use our playbooks
generating progress is self-care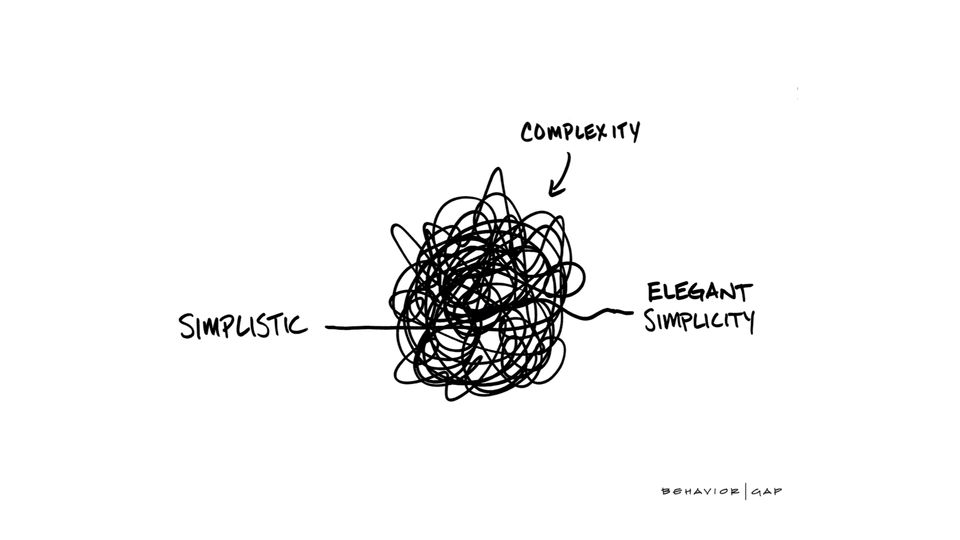 trade•craft (noun) - skill acquired through experience in a trade; often used to discuss skill in espionage.
every project we work on teaches us a new technique to make the the work we do unfold more perfectly.
we've spent the last 10 years honing and refining these techniques, diving into the science of why they work and testing new versions with clients.
what has emerged is a corpus of tradecraft – a library of templates and lightweight instruction manuals that anyone can use to get the same results we do.
this page will be continuously updated as we're constantly making our tools ready for public consumption.